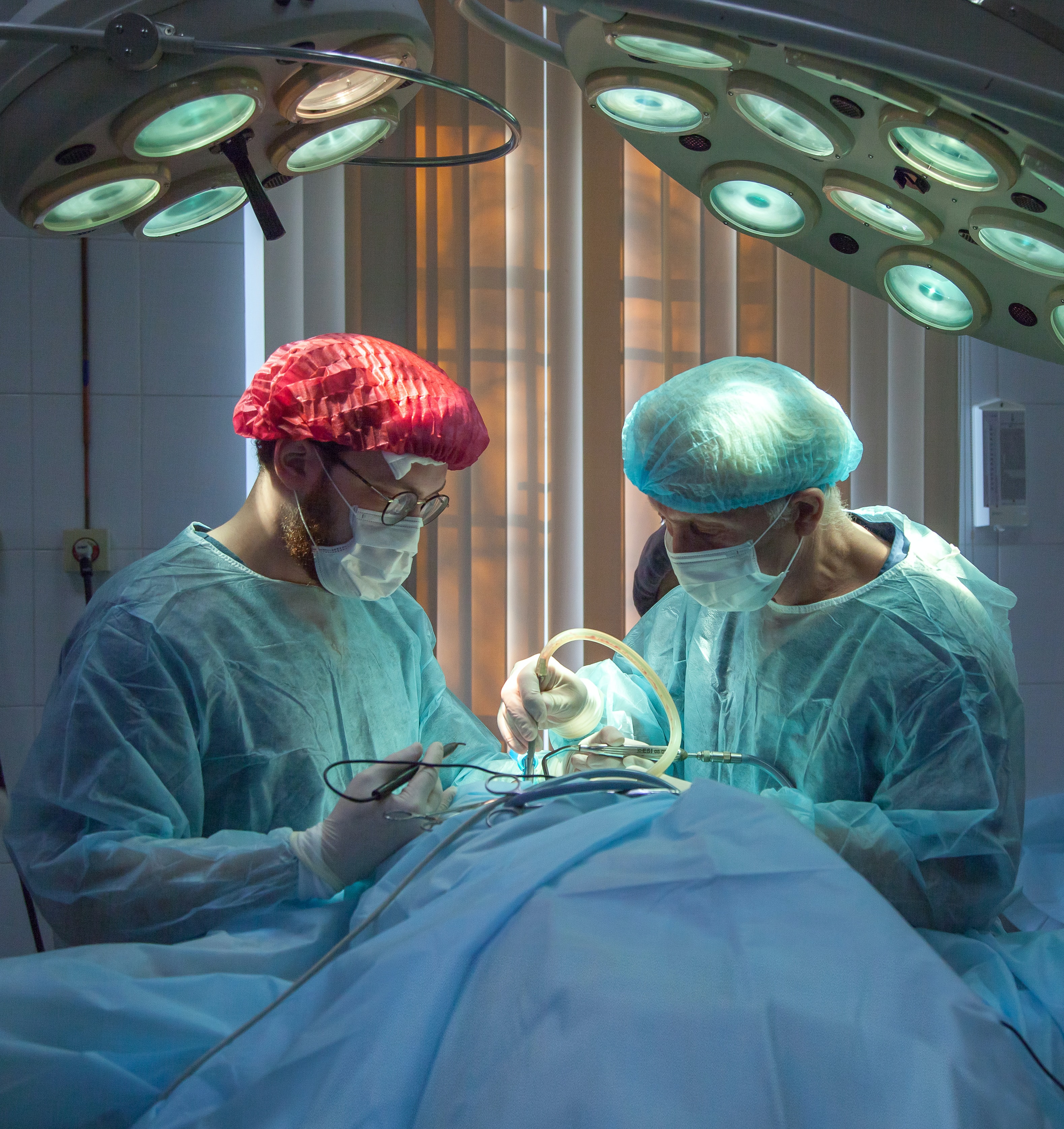 BU Enters into Global Skills Partnership for Nursing Opportunities in Germany
By Dean Elizabeth R. Roxas
The Baliuag University (BU) has entered into a partnership with Germany's University Hospital Bonn and Deutsche Gesellschaft für international Zummenarbeit (GIZ) GmbH, with the commission of the Bertelsmann Stiftung, to implement the Global Skills Partnership for nursing students.
The Partnership aims to provide BU nursing students with special training, so that they can quality as nursing staff in Germany.

To help the students meet the German nursing professional qualification, the training integrates content of the German nursing training with the Philippine nursing training program: BU provides the professional theoretical and skills training provided through Berlitz Learning Center, one of the most recognized language schools in the Philippines.

Through this partnership, visa formalities and movement from the Philippines to Germany will be provided to the students. GIZ, in the application process for recognition of the nurses' professional qualifications in Germany.